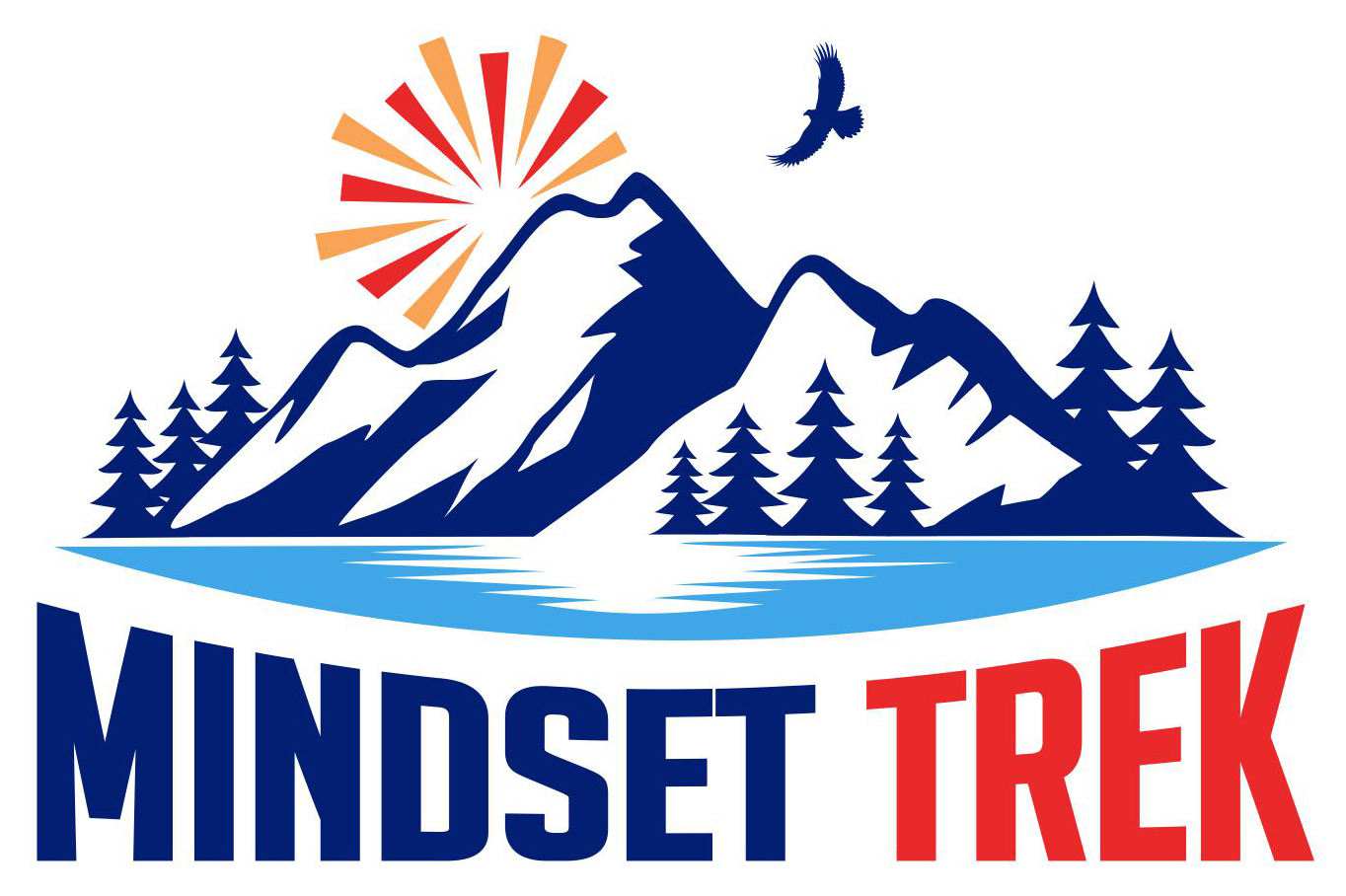 Mindset Trek was recognized with honorable mentions in the International Elearning Association (IELA) 2021 Awards, in both the academic and corporate divisions.
Mindset Trek is a featured case study in the International Journal of Advanced Corporate Learning (iJAC).
Research-Based Innovativeness eLearning
"… a great route to understanding the thinking processes that lead to innovation and change, as well as the process that stalls people into stagnant spirals."
Mindset Trek Course Summary
Mindset Trek elearning is designed to help you develop your mindset in ways that will enhance your performance as an entrepreneur or other innovator, as well as adapt to challenges in any setting. It does that by helping you recognize choices you may not realize you have and providing feedback on what shifts you can make to optimize your mindset and strengthen your innovativeness.
Each trail begins with a short video followed by a brief exercise or quiz to help you measure your understanding of the material covered. You will also be urged to capture your questions, ideas and insights, and reflect on the content. You're free to follow Mindset Trek at your own pace, or as directed by your instructor, coach or mentor. The length of each trail varies, but they typically take 15 – 20 minutes to complete. Trail 10 includes four Paths that will each take you about that long. The total time commitment to complete all the Mindset Trek content is 3 – 4 hours.
Trail 1 lets you choose to take this journey as an entrepreneur, or as an innovation generalist. The core content is the same, but the application may be different, so two different introductions are provided.
Trails 1-3 in your Mindset Trek explain what this journey will look like and how it will benefit you–based on rigorous peer-reviewed research. After completing Trail 3, you will be prompted to take the Innovator Mindset assessment. This takes about 15 minutes to complete online. Once you've finished the assessment, you'll resume your journey.
Trails 4-7 explain what an Innovator Mindset is and introduce key concepts you need to understand to interpret your IM assessment results.
In Trail 8 you'll gain access to a personal dashboard that provides detailed feedback based on your Innovator Mindset assessment. You can go back to your IM dashboard to review your results at any time.
Trail 9 introduces you to a series of Paths. You can choose where to start, depending on where you are as an innovator and the challenges you're pursuing.
Trail 10 gives you guidance for each of those four Paths. In each Path, you will learn how to navigate that Phase of the Innovation Cycle. You'll also learn the Habits of an Innovator for that Phase. You'll be prompted to return to your Innovator Mindset dashboard to get personalized feedback within that Phase, and you're urged to begin practicing these habits.
Trail 11 explains how to navigate the Innovation Cycle as a whole, while keeping things in balance, and directs you back to your IM dashboard for personalized feedback on how well you may be doing that.
Trail 12 completes your journey by giving you an opportunity to retake the Innovator Mindset assessment. Your results will be immediately available in your dashboard, so you can compare them to your previous scores to gauge your progress in developing an Innovator Mindset.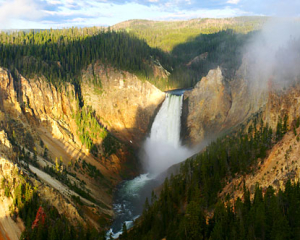 "I'm extremely thankful for the Innovator Mindset class. Its easy to understand frameworks taught me how to think of new innovative solutions to problems. It's proven extremely applicable in my internship at Adobe."
"Great exercises, feedback, empowering context-training."
"An intriguing concept and one that I'll begin to use right now."
"A fun way to learn to be more innovative."